We're excited to officially welcome Tupelo (MS, USA) to the DisruptHR global community!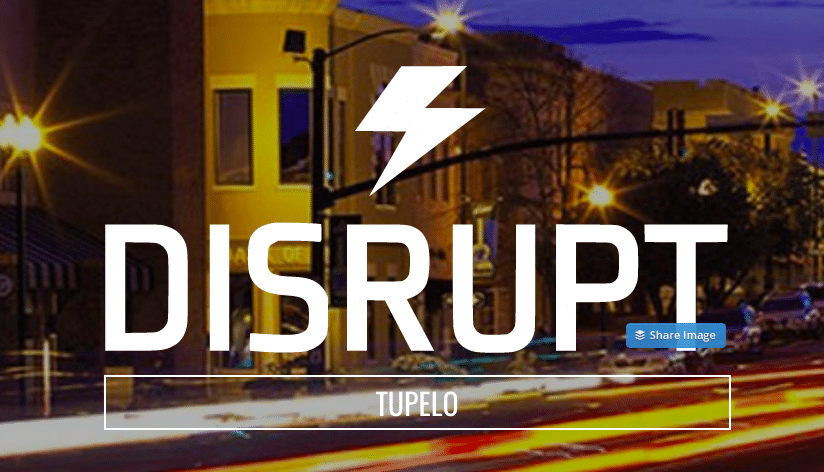 DisruptHR Tupelo is being organized by Tisch McDaniel – Founder/President of M & M Advisory Group, Inc., Trey Stafford / @TheTreyStafford – Entrepreneur at Vita+ iV Bars, and Peppi Clayborn -Founder of Peppi's Original Designs.
Planning is just getting underway for the first #DisruptHRTupelo event, so stay tuned for more details coming soon!
The post Welcome To The DisruptHR Family – Tupelo, MS (USA)! appeared first on DisruptHR.