This is a preview. View original
post
on
this site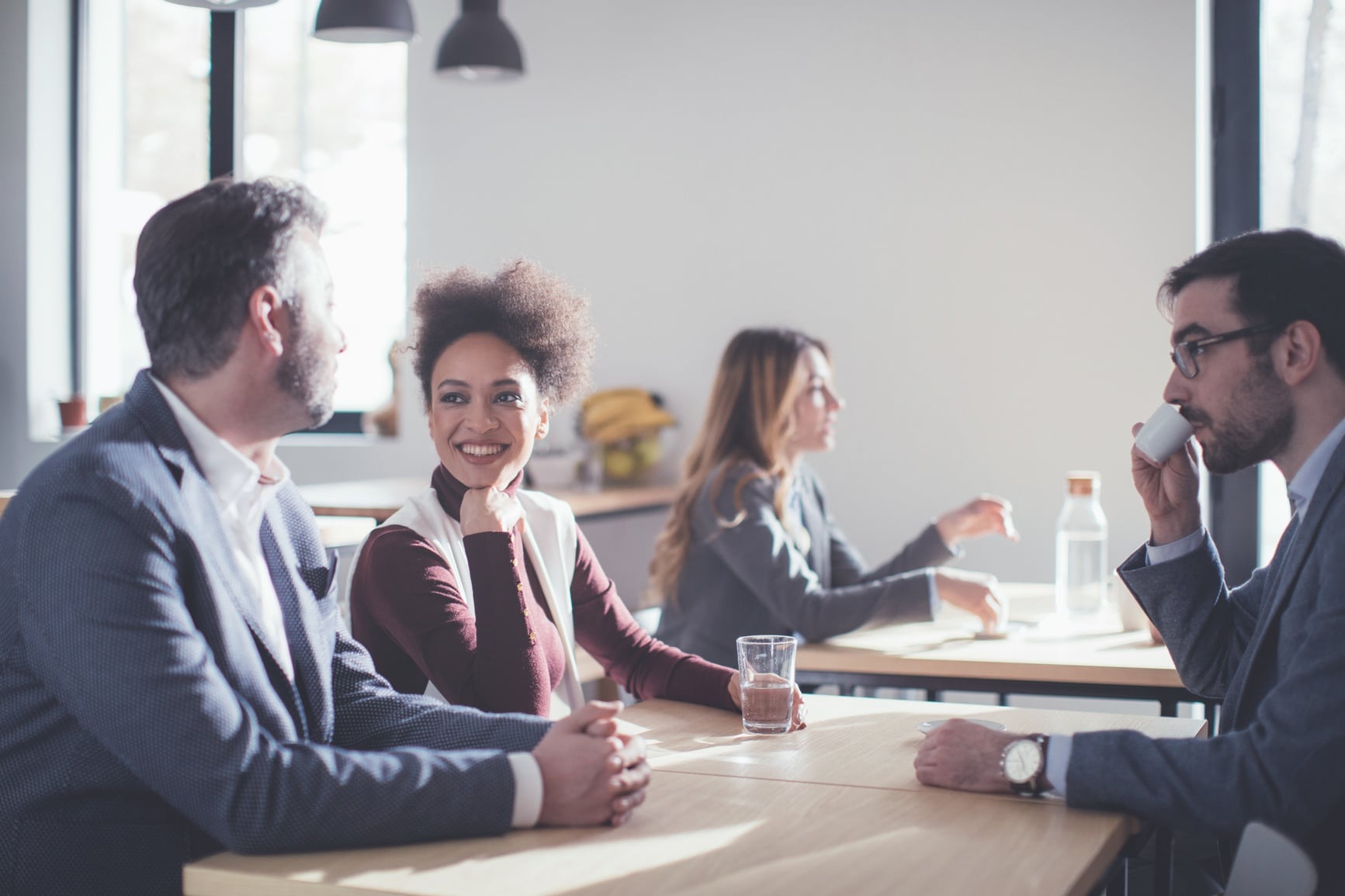 Recently, we conducted research that proved that leveraging design thinking in talent acquisition truly works. It inspired us to dedicate an entire series to exploring this topic.
In our previous posts, we put our design thinking hats on to reenvision the hiring manager as the customer. The idea was that in striving to make their hiring experience as fluid and efficient as possible, you automatically enhance your overall recruiting success.
This time around, we'll reimagine another essential hiring stakeholder as the customer – the candidate. By deeply considering how you can enhance their experience, you can become a more empathetic, effective recruiter. Today, we're pointing out five common needs that candidates share, and walking through the design thinking steps that can help you meet them.
Below is a quick reminder of those very five steps: